What Are The Various Benefits Of Square Foot Gardening?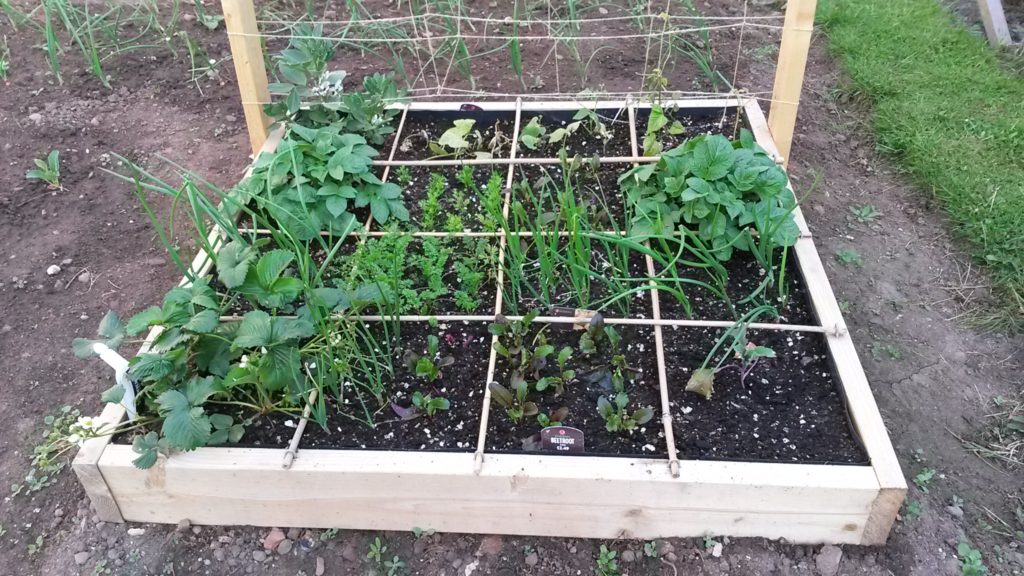 Are you familiar with the concept of square foot gardening? Well, if you have a raised garden bed of your own, you must know what these square-foot gardens are all about. These gardens effectively use the available space to get the maximum yield. The entire garden area is divided into square grids in the square foot gardening method. You can then grow a particular plant in each of these grids.
Because of square foot gardening, there is no wastage of available space. You will also be able to ensure that each plant gets the required amount of nutrients so they can thrive well in your garden area. There are numerous benefits of using square foot gardening methods for growing your plants. Some of these benefits have been mentioned below:
Maximum use of space: This is one of the main reasons people prefer using square foot gardening methods. This is especially useful if you do not have a lot of space for gardening. You can create your garden bed within the small available space and use square foot gardening techniques to increase productivity. This is going to ensure that you can grow your plans in a pretty good way. You will also be able to maximize yield within a very small amount of time. Also, come to us for diy garden ideas on a budget.
You can grow a large variety of plants: This is why people are so eager to use square foot gardening. You can grow different types of plants in each of the grids. As a result, you can grow different plants simultaneously in a particular space. This is yet another reason why square foot gardening has become so popular nowadays, and more and more people are becoming interested in this gardening method.
It is easy to set up: This is another reason why people prefer to use raised garden beds for gardening purposes. These kinds of garden beds are really easy to set up. You do not require a lot of equipment in order to go for square foot gardening. You will require the normal gardening tools and equipment, and you are good to go. The entire setup can be done by yourself without professional help.
There are fewer weeds: As you know, raised garden beds have very few weeds. Weeds do not find it easy to grow in the garden beds, and you can bring an end to the growth of weeds by using square foot gardening. This is going to reduce the available space further for weeds to grow. This is going to keep your soil protected. Your plants will also be able to grow well in that available space.
And these are the benefits of square foot gardening. You can also contact us for diy vegetable garden ideas.